Mobile Security Supervisor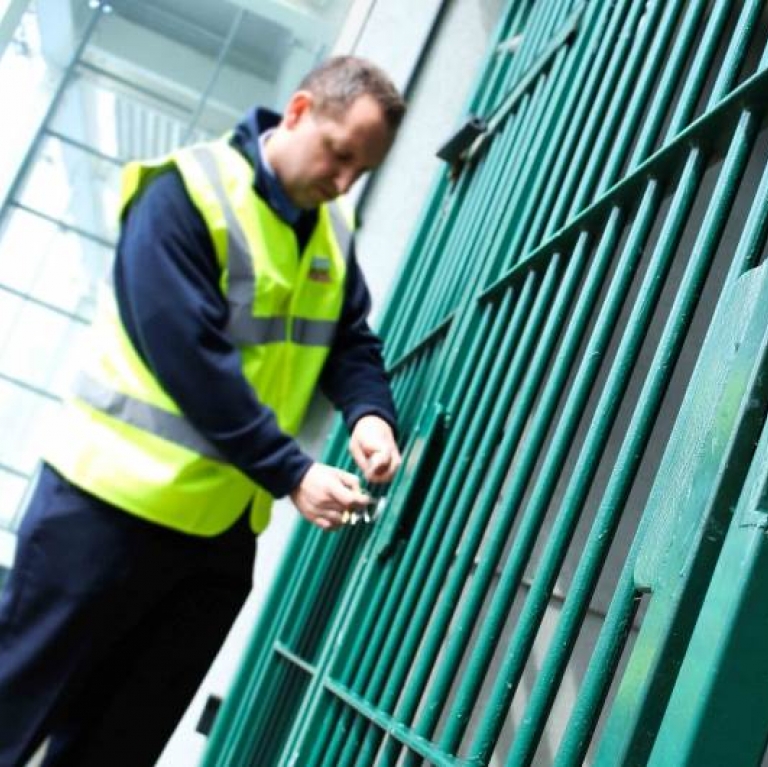 Location: Rotherham
Shift pattern: 4 on 4 off
Shift times: 1800 – 0600
Rate/Salary: £11.45 per hour, based on 42 hours per week contract
Job Description:
We have a new exciting opportunity to join our team on a full-time basis as a Mobile Security Supervisor. This position will require the officer to travel to various sites across the North of England.
You will have access to a company car whilst on duty, but it is essential you have a full UK driving licence (manual).
Your daily work will help assisting and training security officers to protect our client's sites, property and people including students, staff, and members of the public, resulting in a very satisfying role with significant potential.
You will set very high standards for our site based colleagues, will have well developed organisational skills, the ability to work independently and as part of our dynamic operational team.
Some of the duties will include:
· On going support and development of Security Officers including welfare checks, on site training and assistance, performance audits.
· Scenario based training to test effectiveness.
· Report writing
· Assisting with the development of all personnel
· Responding and assisting with incidents
· Liaising closely with dedicated contracts managers to conduct investigations on site
· Assisting with additional tasks where needed such as alarm activations, transporting officers etc.
Please note this list is not exhaustive.
What We offer:
· Full paid on-site training
· Full Uniform will be provided as standard free of charge
· Assistance and funding towards SIA licensing & SIA Upskilling
· Continuous personal development including First Aid courses and our bespoke training platform
· Access to discounts through our BenefitHub
· Access to health cash plans through Westfield Health
· Competitive rates of pay
· Overtime opportunities
· Access to NEST Auto enrolment pension scheme
· Career development opportunities with a company favouring internal progression
Security officer requirements:
· Valid Frontline SIA Licence
· Manual UK driving licence with over 2 years driving experience
· Excellent communication skills, written and verbal
· Leadership qualities and able to build relationships
· Computer literacy is essential
· 5 year+ checkable work history in line with BS 7858
· Smart and presentable portraying a professional image
· Ability to write clear and concise reports
· Excellent time management skills
· A dynamic decision maker
If you would like to join our growing team and want to progress in the industry with a company who operates to a high standard please click on apply.