Security Officer - Macclesfield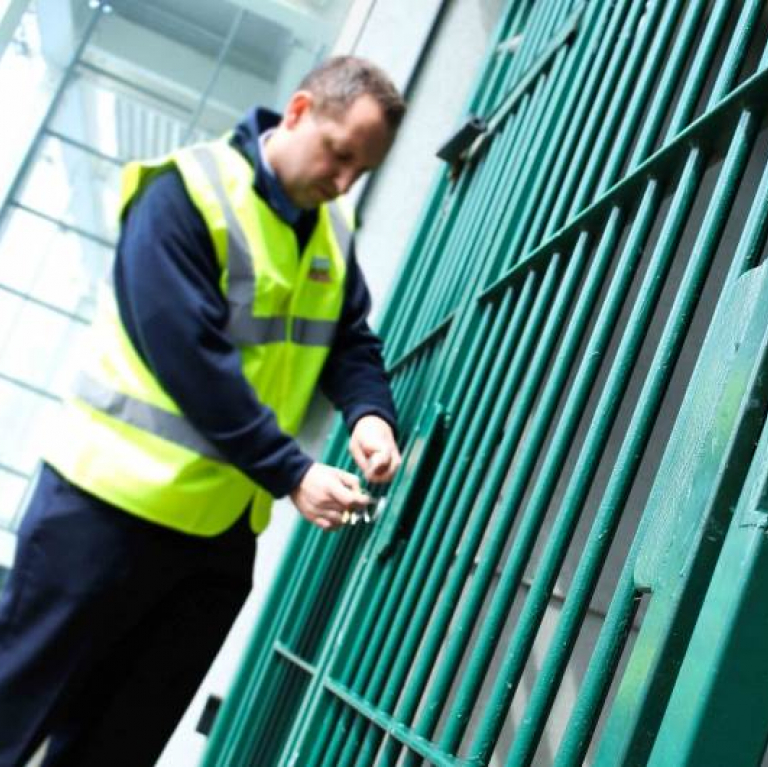 Location: Macclesfield
Shift pattern: Monday, Tuesday Wednesday night, Saturday and Sunday days.
Shift times: 1900 – 0700 or 0700 – 1900.
Rate/Salary: £10.90 per hour based on 60 hours per week (equivalent to £34,101 annually)
Job Description:
We have a new opportunity to join our team on a full time basis as a security officer working on a University premises, this will be working on a well known site based in the Macclesfield area.
This role includes a large external patrol of the grounds of the site so the candidate must be physically fit and willing to patrol long distance on foot.
Your daily work will help protect our client's site, property and valuable assets, resulting in a very satisfying role with significant potential.
You will be the ambassadors for our client; one of the first people that visitors, students, and staff see on arrival, setting the tone and ensuring a safe and secure environment.
Some of the duties will include:
· Undertaking patrols and inspections in accordance to the site specific assignment instructions
· Reception based meeting and greeting
· Monitoring perimeter fence lines
· Performing lock and unlock duties
· Ensuring no unauthorised persons access sites
· Maintaining that all incidents are logged and reported to the control room
· Ensuring Health and Safety polices are adhered to
· Monitoring access and CCTV monitoring
What We offer:
· Full paid on-site training
· Full Uniform will be provided as standard free of charge
· Assistance and funding towards SIA licensing & SIA Upskilling
· Continuous personal development including First Aid courses and our bespoke training platform
· Access to discounts through our BenefitHub
· Access to health cash plans through Westfield Health
· Competitive rates of pay
· Overtime opportunities
· Access to NEST Auto enrolment pension scheme
· Career development opportunities with a company favouring internal progression
Security officer requirements:
· Valid Frontline SIA Licence
· Excellent communication skills, written and verbal
· Computer literacy is essential for covering gatehouse
· 5 year+ checkable work history in line with BS 7858
· Smart and presentable portraying a professional image
· Ability to write clear and concise reports
· Excellent time management skills
· A dynamic decision maker
If you would like to join our growing team and want to progress in the industry with a company who operates to a high standard please click on apply.