Constants 30 Years Anniversary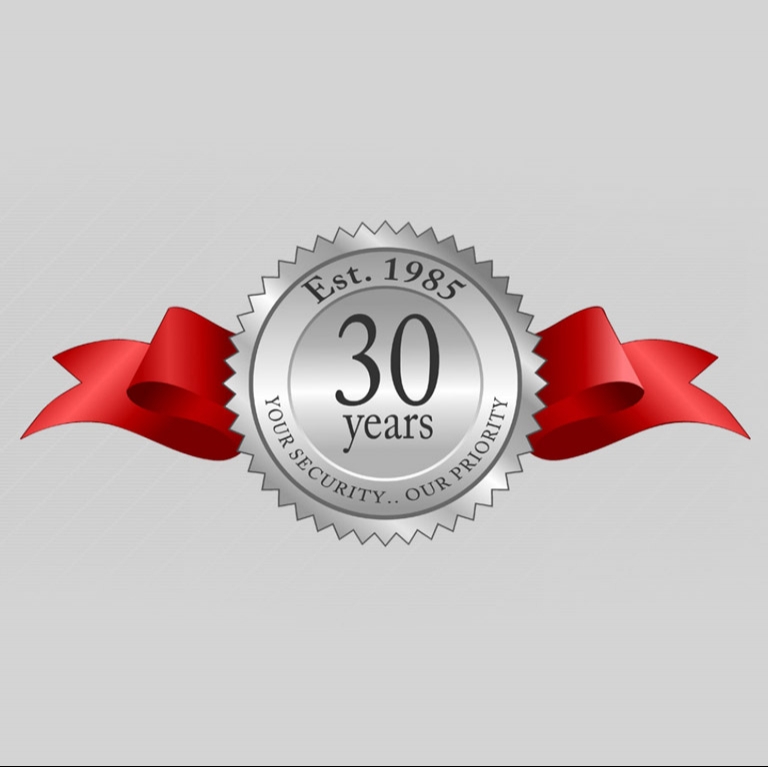 Constant Security Services in Mexborough have turned 30 years old!
For those involved from the start, it doesn't seem two minutes ago since the business began and it's fair to say that in this time there have been many changes, challenges, opportunities and successes.
Constant has grown over the years to become a national award winner and one of the largest independent security suppliers in the UK. Remarkably, they now employ well over 750 full time colleagues, many of whom continue to live and work in South Yorkshire.
They have achieved this success, growth and stability through the hard work of all colleagues involved in the business who continually deliver the highest quality service to all of their many customers.
However, despite the rampant growth in the business and various changes to legislation; all at Constant are permanently aware that the ultimate success of the business is judged by the actions of their uniformed colleagues. In the middle of the night when their customers sleep, the man or woman in the well-known blue Constant uniform continually determines whether or not the company succeeds.
Mick Lee, the Chairman at Constant said:
"It has been wonderful over the years to see the business grow and develop, to see new people join the team and within it prosper and achieve their own ambitions.
We have developed leaders throughout the business who have been absolutely fundamental to its success. We have a proven policy of promotion from within, with many of our senior management and leadership team commencing as uniformed colleagues and working their way up through the business on merit. For the right person, with the right attitude a career in our industry can be incredibly rewarding.
We are very proud to be able to have offered employment over the last 30 years to many people throughout the region and we continue to offer a variety of exciting career opportunities. We have just had our best ever year, resulting in a number of new vacancies throughout the business, so please get in touch.
This 30 year milestone provides us an opportunity to both reflect on our past and to look forward to our future. As we celebrate, we say thank you to all of our colleagues and customers, both past and present.
To our colleagues: your commitment and drive for excellence are second-to-none. I want to publicly thank you for your dedication and passion over the years in all that you do. We look forward many more years' partnership with all of you
To our customers: your trust, loyalty and partnership has helped us develop to provide the high level of service we are now renowned for supplying. Your support over the years has been irreplaceable.
While we have come a long way, our work is not done! Building our business and expertise requires further dedication and commitment to our colleagues and customers.
When I think back to when we started this business, Bob Geldof had just given us Live Aid, Back to the Future had been released and the first mobile phones were coming on to the market, as big as a brick and about as heavy. Computers were only just being used for office functions and wages were still worked out manually. I can't wait to see what the future holds for this business"